ProtectUK publication date
With a summer full of events such as Pride, Wimbledon, cricket, bank holidays and marathons, we want the public to enjoy these events safely. We all have a part to play in keeping each other safe.
It's important to remember that the terror threat hasn't gone away. The threat to the UK from terrorism is substantial, meaning an attack is likely.
Counter Terrorism Policing has therefore refreshed and updated its summer campaign toolkit for businesses, venues, police forces and partners to use.
You can find the refreshed toolkit with easy-to-use content, messaging, and links to free training for your staff on ProtectUK.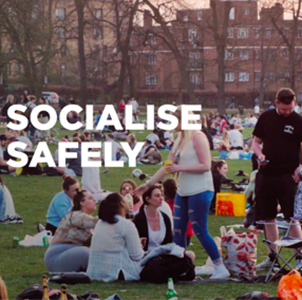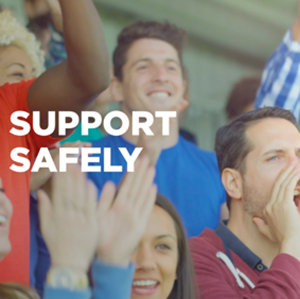 The campaign builds on years of award-winning Action Counters Terrorism (ACT) campaigns, and aims to provide reassuring summer-related content that encourages the public to report anything that doesn't feel right.
The campaign aims to: 
Make the public aware of how we can all play our part in defeating terrorism 

Increase confidence in reporting something that doesn't feel right and awareness of how to report it.

Encourage event organisers, staff and security to take action to support the counter terrorism effort, such as encouraging all staff to refresh on ACT e-Learning and promoting the summer campaign materials.
If you have events taking place in your area, please use the free materials in the toolkit on your digital channels and in your venues.
Thank you to all ProtectUK partners for continuing to work with us to keep everyone safe from terrorism.
Keywords
Vigilance
Summer Vigilance
Public events
Counter Terrorism Policing