ProtectUK publication date
This document delivers facilitator guidance and a session plan for youth organisations.
Increase preparedness and learn how to protect yourself if the need arises. The National Counter Terrorism Security Office (NaCTSO) has released guidance that sets out three key steps for keeping safe in the event of a gun or knife attack. The advice is, if caught up in an incident to RUN to safety, HIDE if you can't, and TELL the police when you're safe – guidance which can be applied to many places and situations.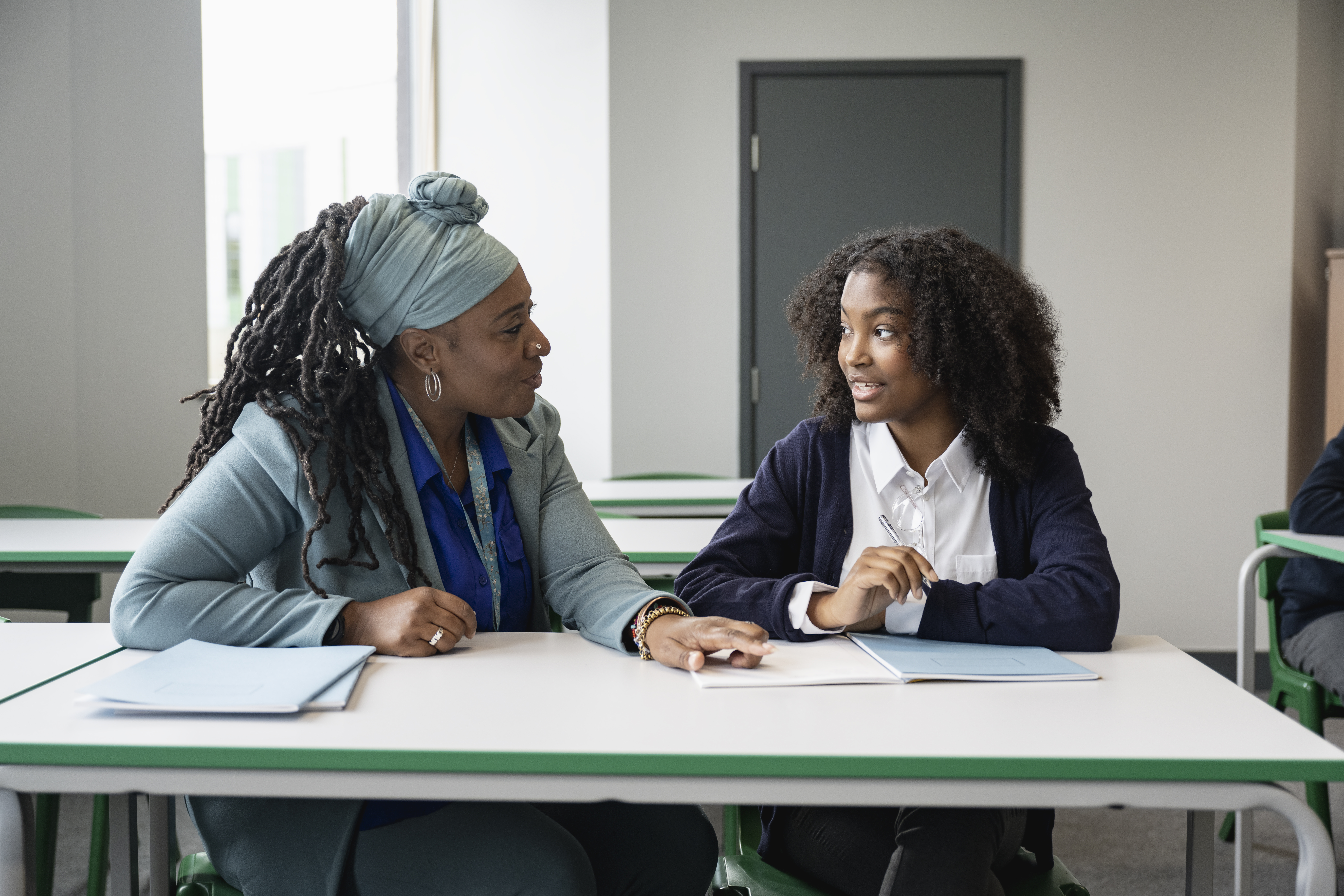 To support facilitators to do this safely and confidently, this guidance and an accompanying session plan for youth organisations have been produced for NaCTSO by the PSHE Association, to form part of its ACT for youth campaign to inform 11-16 year olds of how best to react to a gun or knife attack.
| PDF Name  | Description | Download |
| --- | --- | --- |
| RUN HIDE TELL Youth Organisation Guidance  | Facilitator guidance and session plan for youth organisations | PDF |
Keywords
Run Hide Tell
Youth
ACT
e-Learning
Education