ProtectUK publication date
The National Vehicle Threat Mitigation Unit (NVTMU) is staffed by subject matter experts in the methodology of Vehicle as a Weapon (VAW) attacks and the deployment and use of the National Barrier Asset (NBA).
The unit administers the National Barrier Asset, which is a substantial amount of tested hostile vehicle mitigation (HVM). The unit undertakes vehicle assessments, provides C-VAW tactical advice and delivers practical solutions through the provision of temporary HVM asset when assessed as required at events.
They offer advice on most events (including events in Publicly Accessible Locations which attract crowds) and provide the expertise to recommend several solutions to protect against a vehicle attack.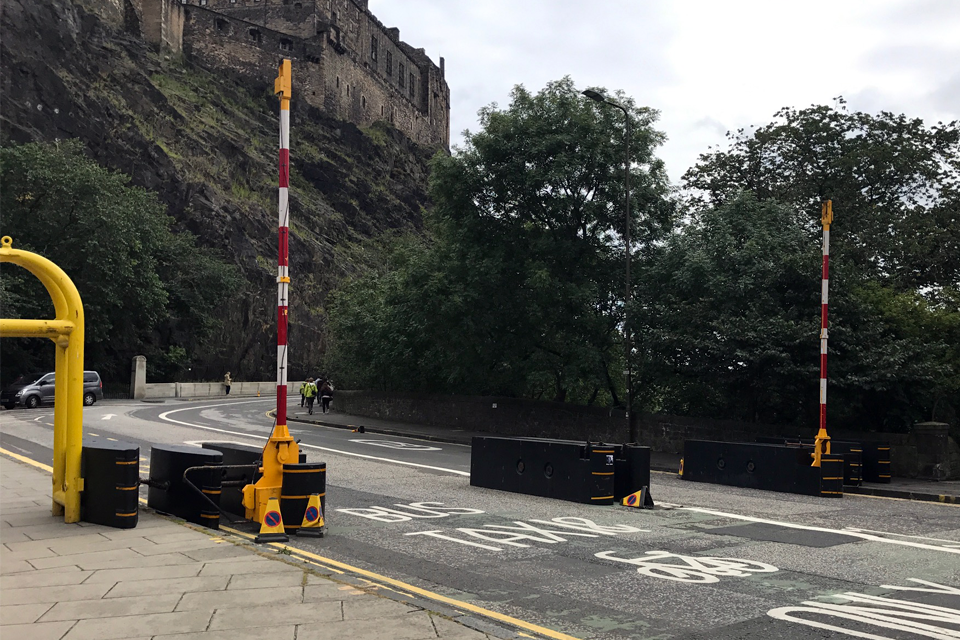 The NVTMU also acts as the Police link with government agencies and policy makers examining ways of mitigating vehicle attacks and protecting against those attacks, should they happen. 
Outside of government they provide a link with industry,  providing reassurance, guidance and advice on temporary vehicle security barriers.  
The nature of NVTMU work requires them to travel extensively around the UK CT Network, and occasionally overseas, supporting partners.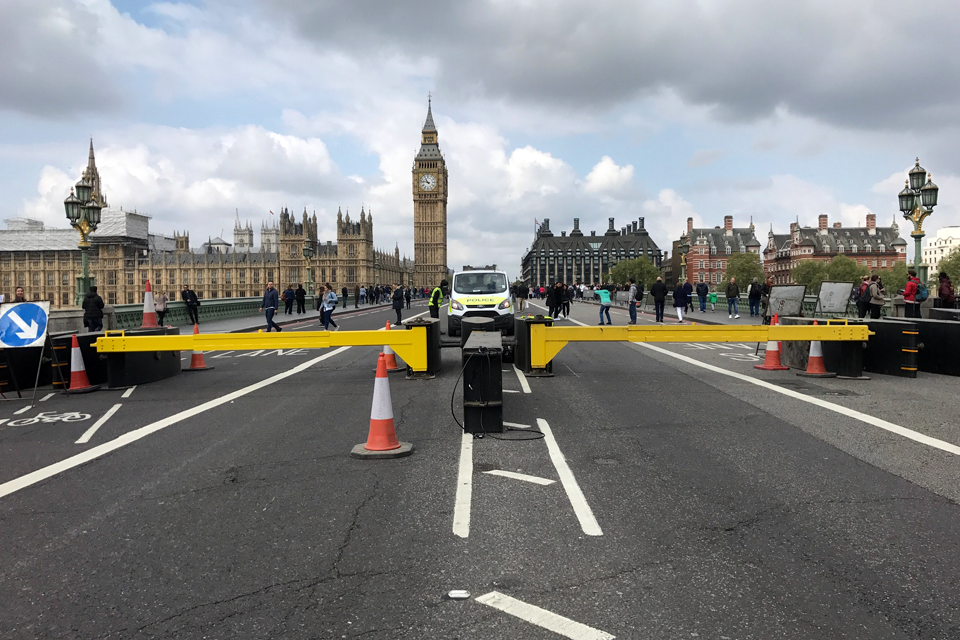 Keywords
Vehicle
Transport
Vehicle as a Weapon
Weapons of Terrorism
Attack
Threat
Mitigation
National Security
Protective Security