ProtectUK publication date
After its launch at the Security and Policing event March 2022, ProtectUK has gone from strength-to-strength, delivering key protective security updates to the public and providing an avenue for business to access updates regarding Martyn's Law.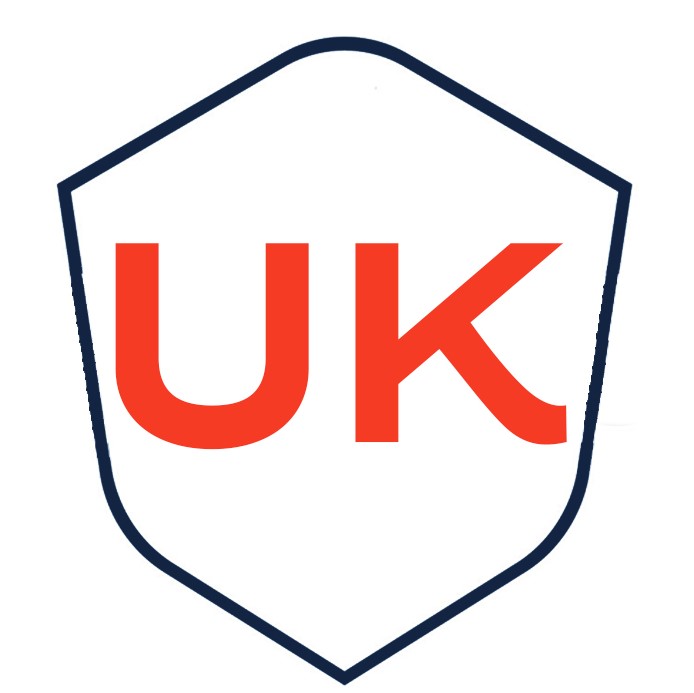 We have now passed the initial stage of this project and we are looking at enhancing the experience of our users on ProtectUK. We continue to work with internal teams, external partners in government and within the private sector to develop resources and news stories that are relevant to our user base. ProtectUK has also become the hub for the provision of digital assets for various counter terrorism communications campaigns, most notably the Winter Vigilance Campaign.
We want to take this opportunity to ensure that you are aware of some of the key additions to the ProtectUK platform since launch. Using the top navigation bar under 'Threat & Risks', you can:
Find our security risk management area of the site

Gain insights and knowledge on processes that your organisation should consider regarding protective security measures

View example templates in this section, which can all be found in the left-hand column of the page
We continue to work closely with our threat analysis teams to provide insights into the national threat picture. You can, again, locate these updates through the 'Threats & Risks' tab and we aim to provide an update every 6-8 weeks on varying threat analysis topics. These include but aren't limited to:
Extreme Right-Wing Terrorism

Islamist Terrorism

Left Anarchist and Single-Issue Terrorism

Plus, different attack methodologies
ProtectUK will continue to provide updates in relation to Martyn's Law, the Competent Persons Scheme, the Publicly Accessible Locations programme and many more in the coming year. You can ensure that you obtain all these vital updates through subscribing to our email or text messaging service (within your account marketing preference) and by downloading the ProtectUK App to obtain messages whilst on the move.
The forum function is now available for use on the platform under the 'News & Views' tab. Registered users can suggest forum topics and categories which will then be reviewed and either approved or rejected by the ProtectUK team. 
Through the redesign of our public facing advice and guidance, we have rebranded the Action Counters Terrorism (ACT) App, to bring this feature into alignment with our wider ProtectUK ecosystem. The app is now known as the ProtectUK App. 
The App now focuses primarily on providing actionable content. To make the App as impactful as possible, it now hosts a series of action cards to assist business users and the public in their responses to certain scenarios. These action cards include succinct advice on what to do during:
A firearms or weapons attack

A bomb threat

An acid attack 

Or should you find an unattended item
The App also provides incident reporting routes to enable the end user to report confidentially, provide ACT early insights, get in contact with the British Transport Police or speak to the police in a non-emergency scenario.
We value all feedback through the platform to improve the service and experience we provide to our users. Through constructive feedback, we will be able to provide a platform that puts your protective security needs at the heart of everything that we do.