ProtectUK publication date
Liverpool has been chosen to host the 2023 Eurovision song contest and the security preparations by the National Vehicle Threat Mitigation Unit (NVTMU) have been underway since the city was awarded.
After the victory of Kalush Orchestra in Turin, Ukraine should traditionally host the Eurovision Song Contest 2023. But due to Russia's invasion of the country, the contest cannot be held in Ukraine. The event will be hosted at The Liverpool Arena, also called "M&S Bank Arena," which is part of Exhibition Centre Liverpool and is located in central Liverpool right next to the River Mersey. The planning of this event with the NVTMU has been ongoing since Liverpool were named as the host city.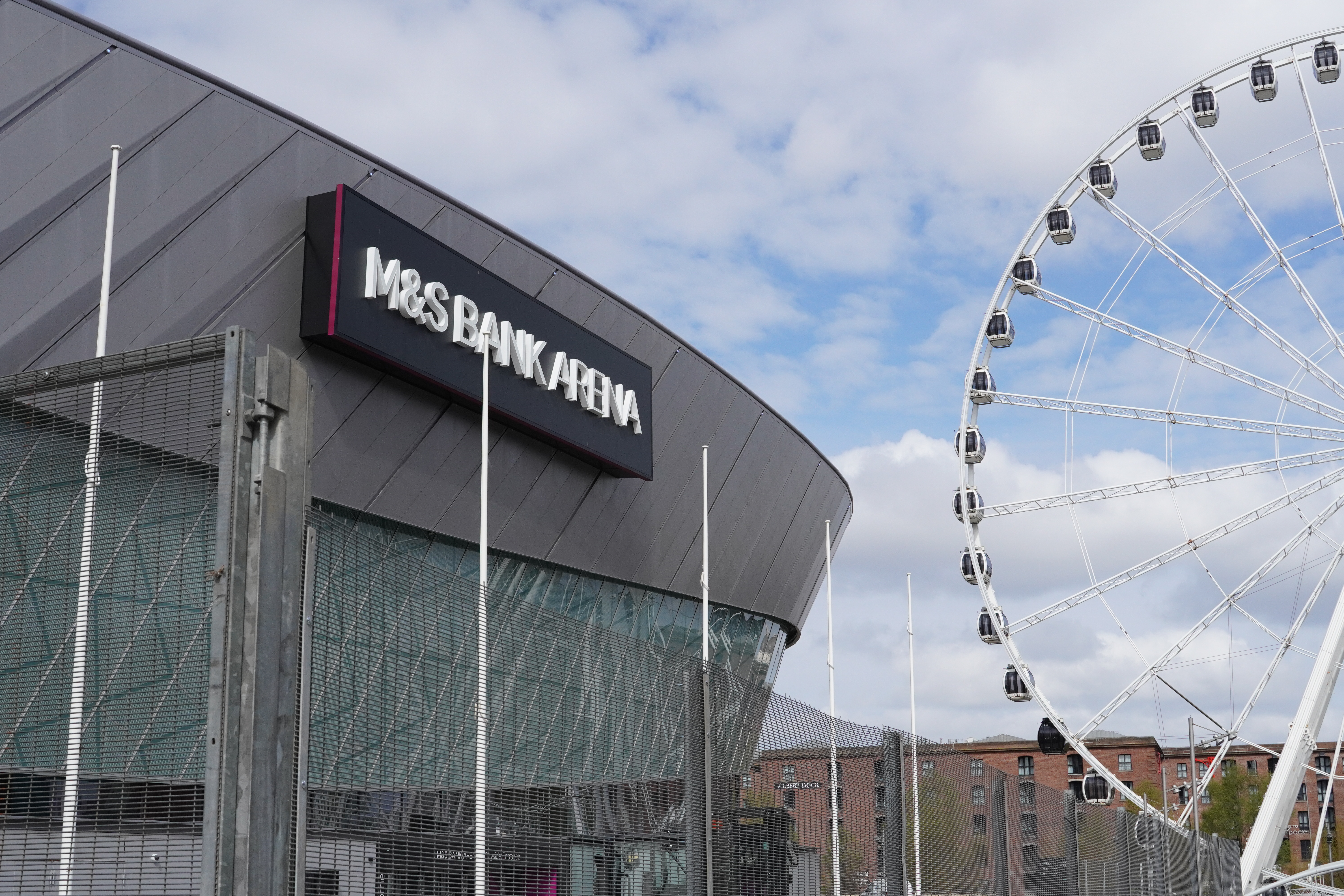 RDS Fencing surrounding the M&S Bank Arena 
In addition to the main stadium, Liverpool will host the Eurovision Village. The Eurovision Village is the official festival area during Eurovision Song Contest 2023, located at Pier Head. Eurovision Village will have a capacity for 25,000 people and is open from 13:00 to 23:00 (BST). On Saturday 13 May, the Village will close after the Grand Final. Overall, the event is expected to attract 100,000 visitors to Liverpool.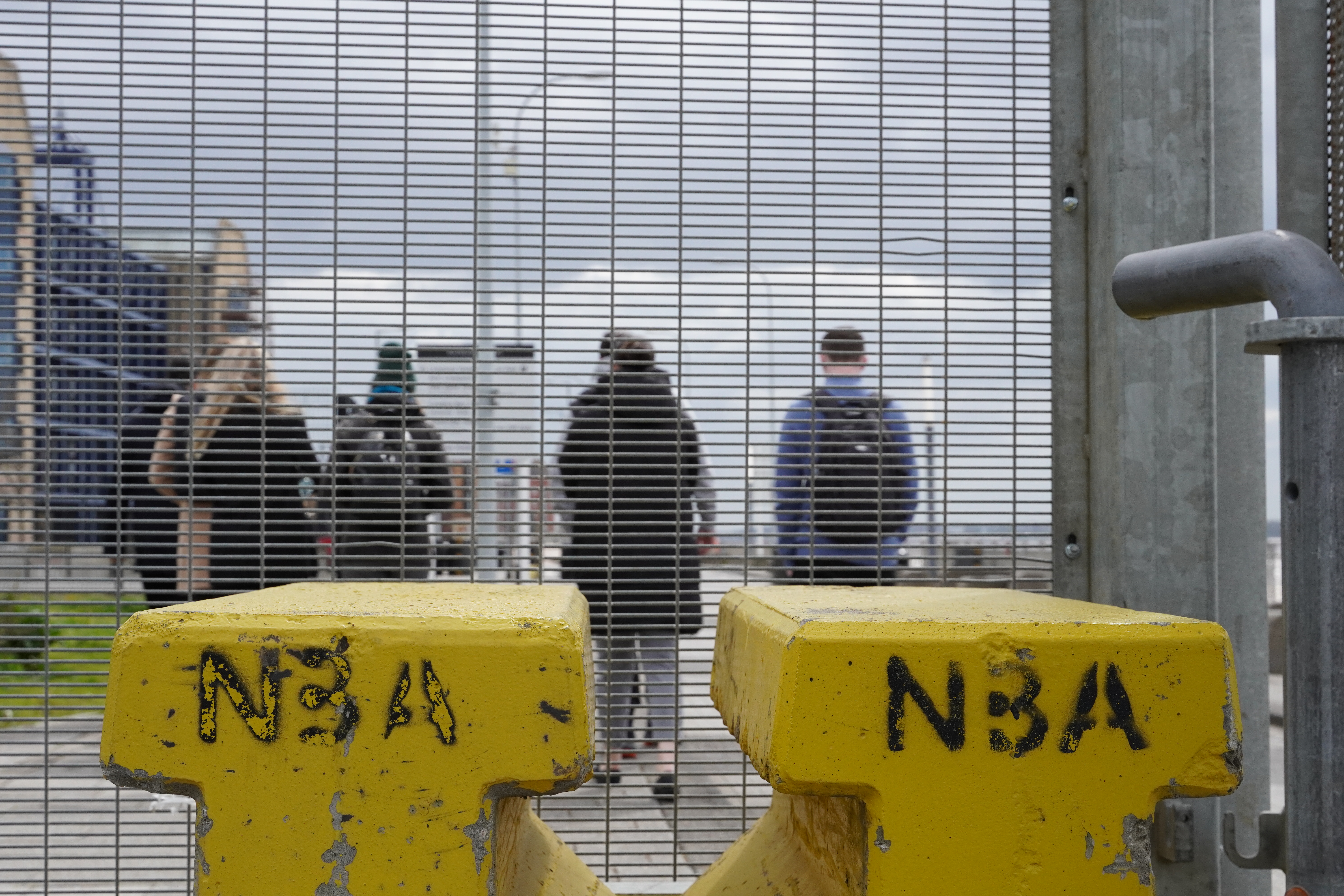 Example deployment of the National Barrier Asset.
The NVTMU help prevent Vehicle as a Weapon (VAW) attacks and deploy and use the National Barrier Asset (NBA) to protect publicly accessible locations. Throughout the planning stages of the large event, the NVTMU conducted many site visits and supported Merseyside Police to ensure the most appropriate locations had been chosen to deploy temporary Hostile Vehicle Mitigation measures from the National Barrier Asset (NBA). The NVTMU visited and secured numerous sites across Liverpool city, including the Exhibition Centre, Conference Centre, the Pier Head and the arena itself over a 15-day period. Whilst the event is ongoing the NVTMU provide peer support to those responsible for the event. To accommodate everyone and to keep everyone safe, the NVTMU have deployed 26 Gates, 1000+ metres of RDS fencing, 200+ Barges and 600+ Quick Moveable Blocks.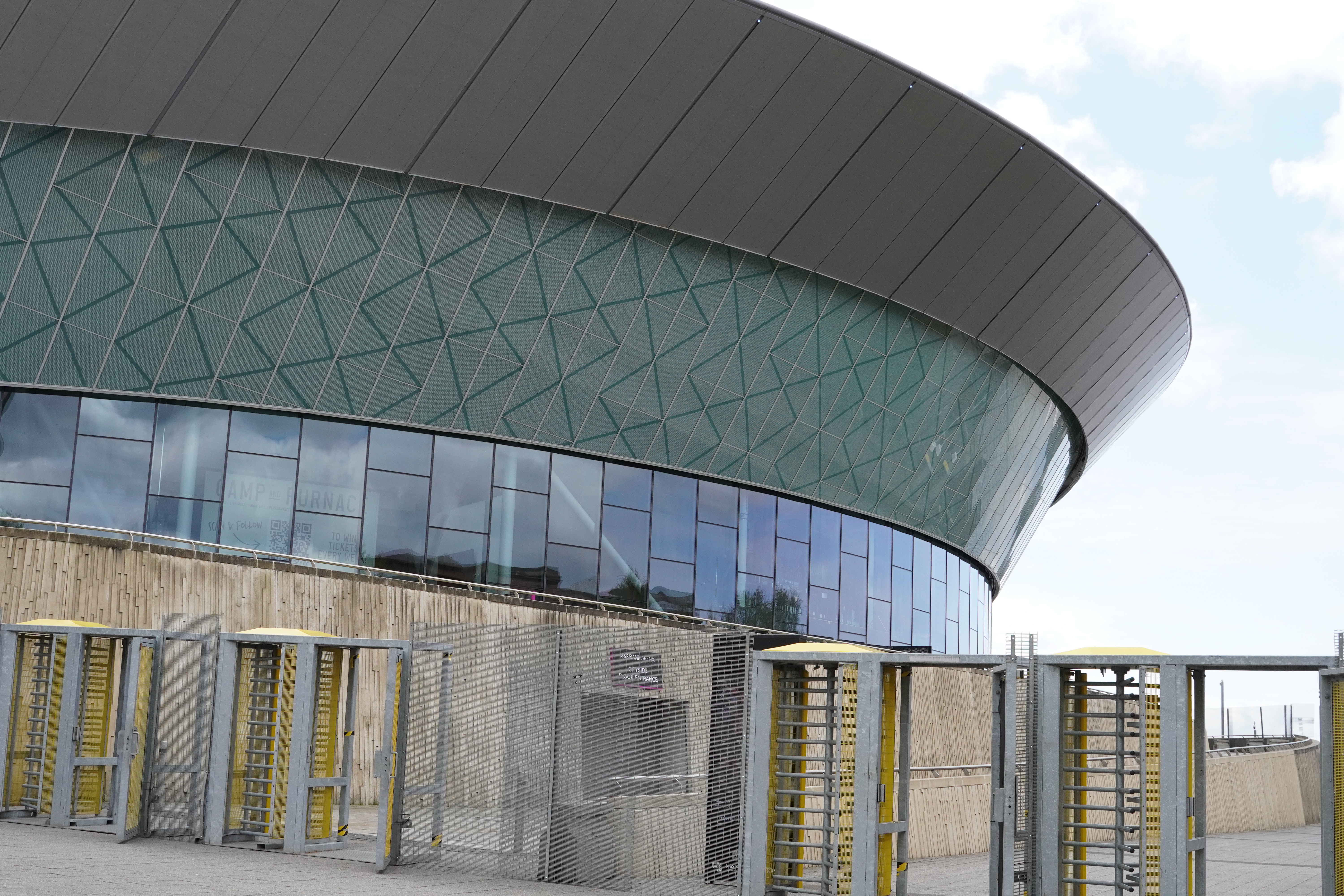 RDS fencing and turnstiles surrounding the outer perimeter of the M&S Bank Arena
When is Eurovision 2023? 
The Eurovision week will have three shows: Semi-final 1 on Tuesday, Semi-final 2 on Thursday and the Grand Final on Saturday: 
Semi-final 1: 9 May 2023 
Semi-final 2: 11 May 2023 
Grand Final: 13 May 2023 
Other useful resources and access to our digital toolkit for Eurovision can be found here: 
Vigilance Communications Toolkit for Eurovision 2023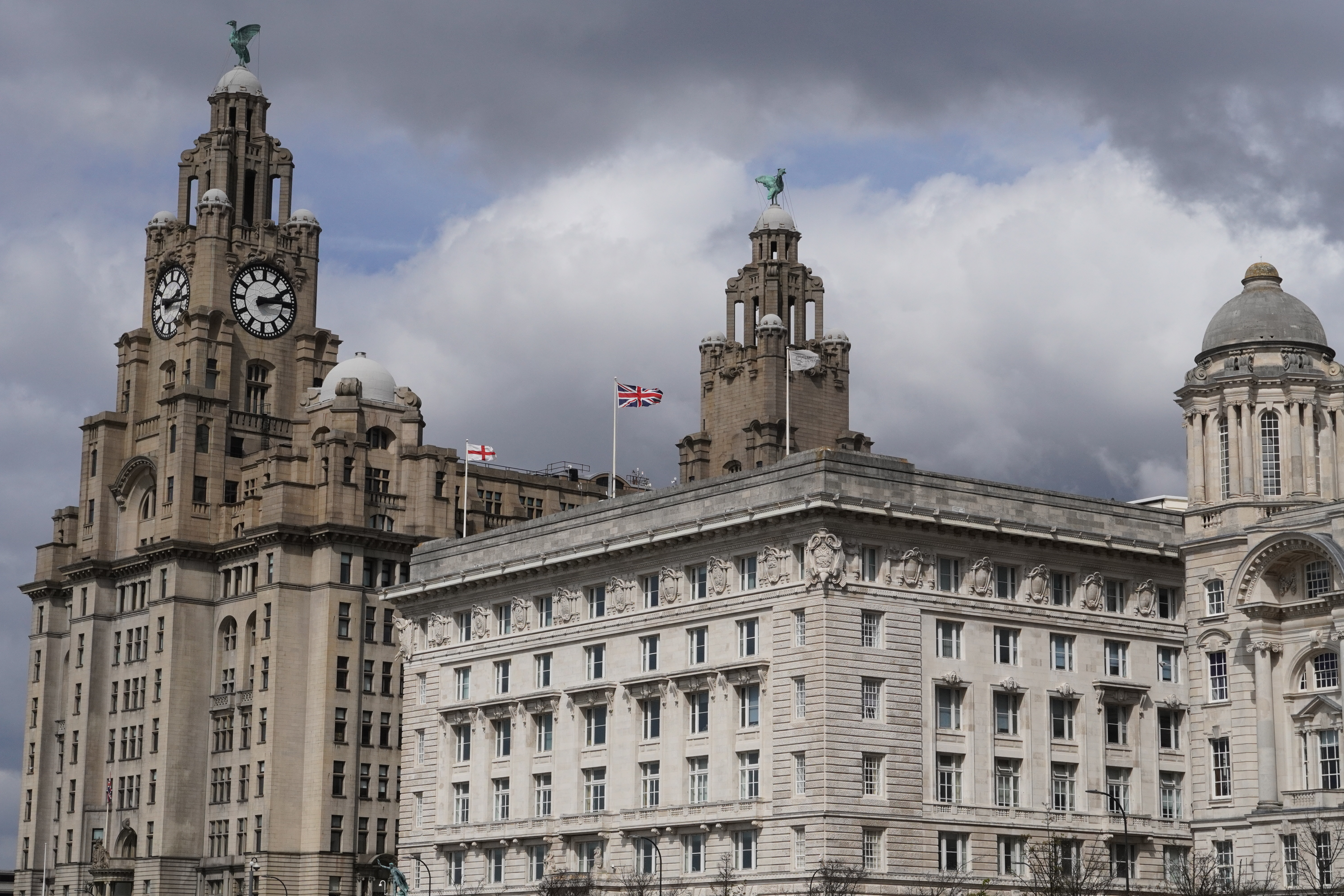 Keywords
National Barrier Asset
National vehicle threat mitigation unit
Protective security
EuroVision
Event Management
Public events
publicly accessible locations